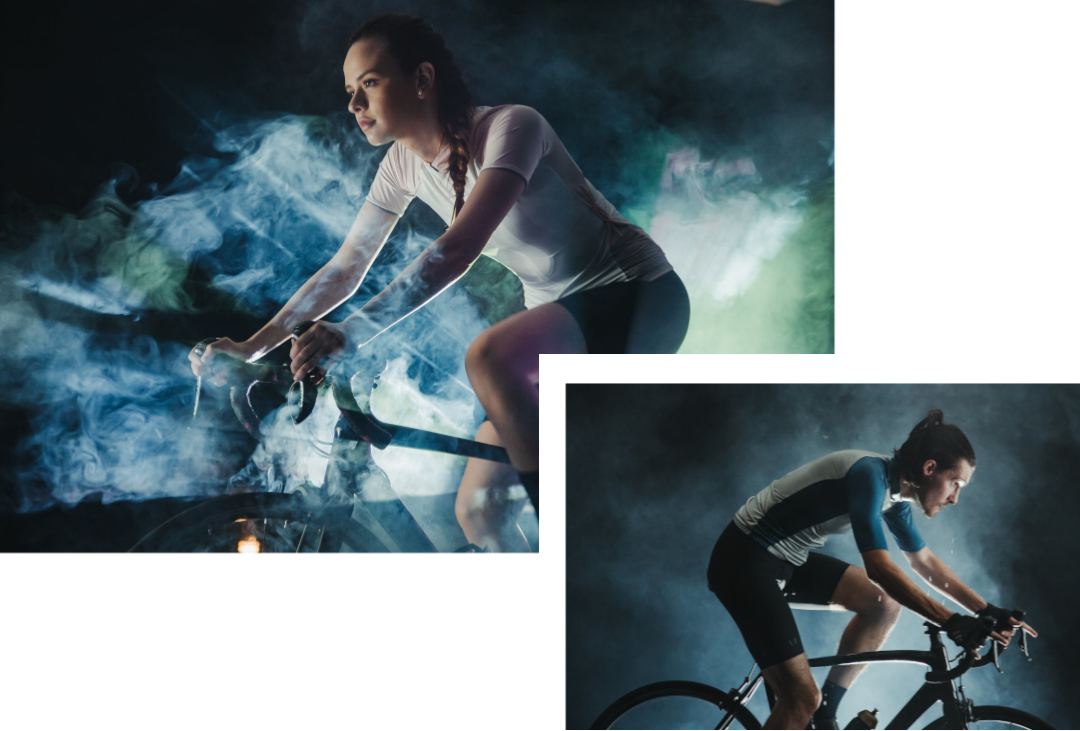 A Group of

Expert Witnesses

Specializing in

Bicycle Accidents
At Shapiro & Associates, we have been providing testimonies for law firms and attorneys representing bicycle accident victims for more than 30 years. Our experienced professionals offer litigators various solutions, whether the case involves a reckless motorist or hazardous road conditions.
We will thoroughly investigate the accident, including bicycle and incident scene inspections, analyzing all the GPS data, and case file materials. Despite the growing trend toward improving safety for bicyclists, including the widespread use of safety helmets, safety lighting, more effective roadway and intersection markings, more accessible and safer multi-use trails and routes for bikes, so that bicyclists are more conspicuous on the road, bicycle accidents resulting in injury continue to occur at a steady rate.
Doug Shapiro has sustained serious bike accident injuries twice because of reckless drivers. This experience inspired him to help other cyclists by serving as an expert witness. Eventually, Shapiro founded Shapiro & Associates to serve the needs of his clients better.
At the age of 13, Shapiro started his competitive cycling career. He competed in many countries during his 17-year career as a top amateur and professional racer. Shapiro has also worked in and managed bicycle shops and attended bicycle assembly and maintenance classes in New York, Florida, Colorado, and California.
Today, Shapiro is well known for his public speaking. He has even hosted many cycling training camps and educational seminars for bike shops, cycling fanatics, and racers of all levels.
Shapiro was recognized as one of the top amateur and professional cyclists this country has ever produced. He had been a member of the US National Cycling Team for more than 10 years and has also attained the following achievements:
1980 and 1984: Member of the USA Olympic cycling teams
1983-1990: Founder and director of Shapiro Cycling Camps

(provided cycling

safety and

riding instruction)

1984: First place winner in the Coors Classic (America's version of the Tour de France)
1985: Third American to ever compete and finish the Tour de France (74th place)
1986-1989: Competed in Europe and America on some of the most prestigious professional cycling tournaments and built a reputation as a hill climber and sprinter, earning the nickname "Bullet"
1990: Served as the technical advisor and writer for the first video on cycling safety tips and techniques called "Cycling for Success," produced by the 7-Eleven bike team
1980: Congressional Gold Medal, Presented at The White House for Athletic Achievement
1980: United States Olympic Committee, Honored for Character and Achievement
1980: NY Suffolk County's Medal of Honor for Athletic Achievement
1980: American Legion Auxiliary
1984: Honored for Hard Work and Dedication by Gary Hart

(Colorado Senator)

1984: Commended by the Congress of the United States (House of Representatives) for Representing USA in

the Olympics

1984: United States Olympic Committee Honor
1997: Cycling Hall of Fame, Inductee for being part of the original 7-Eleven Cycling Team to Compete in the 1986 Tour

de France.

1999: The Jewish Sports Hall of Fame, Inductee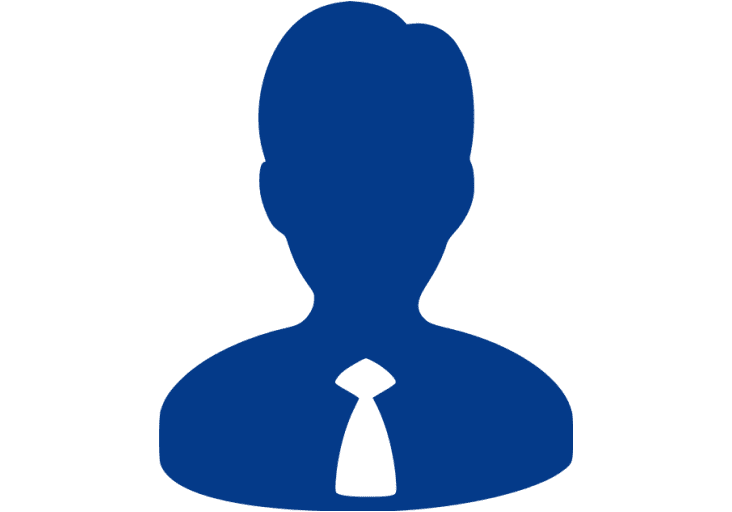 He is a licensed mechanical and manufacturing engineer who specializes in the design and production of sports, medical, and consumer products. Ganaja is also an active cyclist and is qualified to speak about matters involving possible design or manufacturing defects in aluminum, steel, and carbon fiber components.
In 1986, Ganaja received his Bachelor of Science degree in Mechanical Engineering from the California Polytechnic State University in San Luis Obispo.
Ganaja has worked as an expert witness in cases concerning bicycle forks, brakes, wheels, drive trains, and other components. He has even served as a mechanical design consultant for bicycle and bike component manufacturers.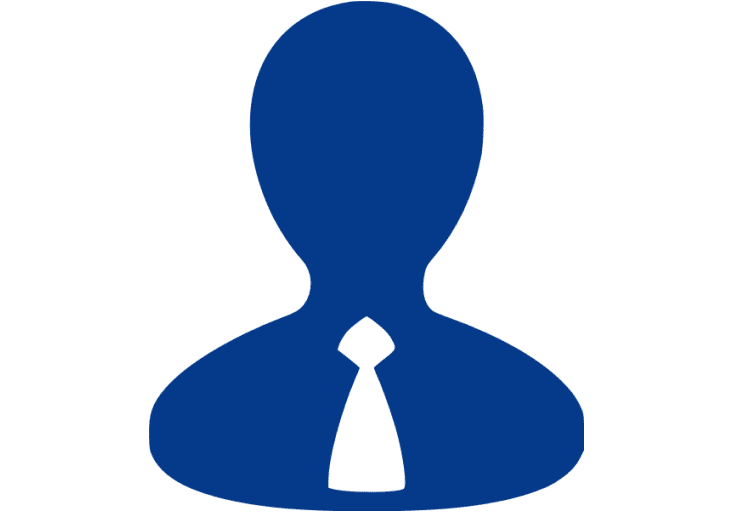 He is recognized internationally as a key technical expert. Dr. Beckwith has more than 40 years of technical experience in marketing, management, engineering, and manufacturing within the composite structures and propulsion industry. He helps essential U.S. government agencies and advisory boards in areas of commercial and aerospace composites design and manufacturing technology.