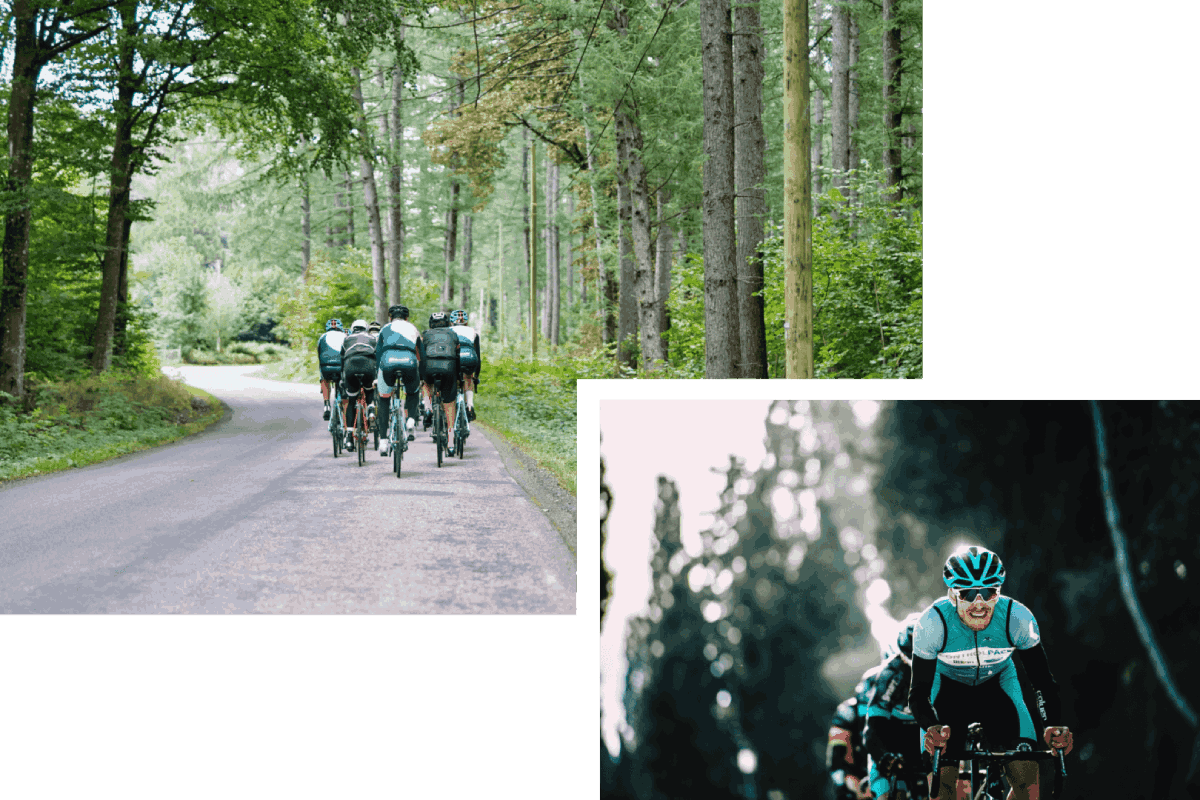 Providing Expert Witness Consulting Services To
Attorney's Involved In

Bicycle

Litigation
Our team at Shapiro & Associates has been providing expert witness services for more than 30 years. We use a multi-step process that makes it easier for attorneys to understand the dynamics involved in a bicycle incident.
Preliminary No Cost Case Evaluation – we're always available and would be delighted to review your case to help ascertain the root cause of the incident.
You can count on our industry specialists to determine whether the bicycle incident was caused by: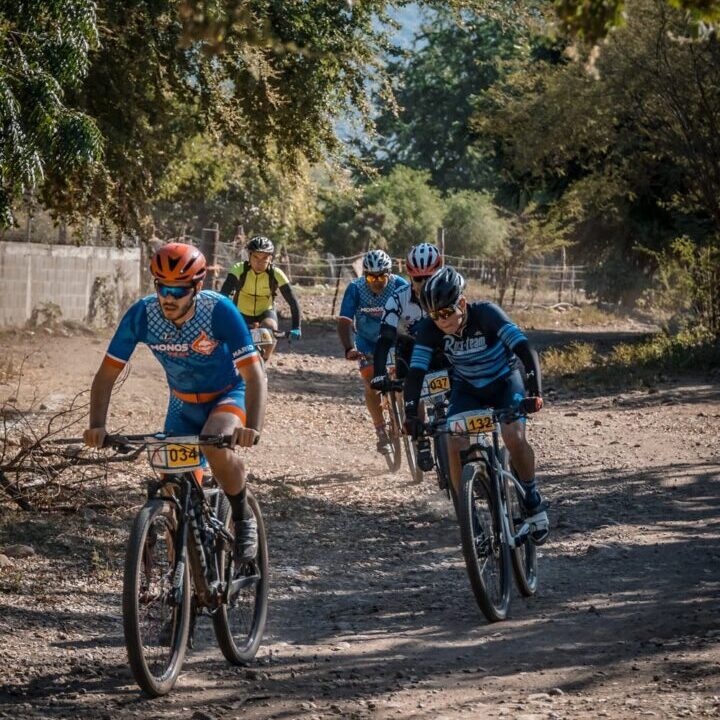 Discuss Your Claim With

Our Experts
To get started on building a winning case, contact our group today.